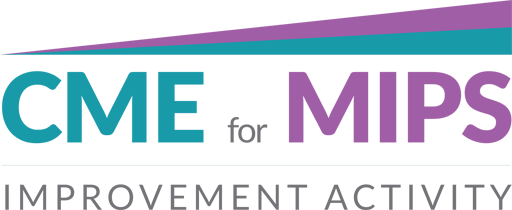 Now you can earn your CME or CNE credits and meet MIPS requirements at the same time.
Completion of accredited activities can serve as an intervention to support your participation in an Accredited Safety or Quality Improvement Program (IA_PSPA_28) for MIPS.
To attest or for guidance on participation in a MIPS Improvement Activity, visit https://qpp.cms.gov/mips/improvement-activities.
Get started earning points towards your MIPS requirements today for FREE.