Immunotherapy Collaborative of Oncology Networked Communities
About Us

IC-ONC has been designed to build local communities that serve as the foundation of a global network in which multidisciplinary clinicians responsible for treating patients with cancer are connected via education. Resources curated by both national and local oncology experts are made available to facilitate ongoing communication and collaboration among participating clinicians with the aim of providing optimal care for the patient.
Find Your Network Community
Resources
Animations
Animation 1: Cancer and the Immune System
Animation 2: Immune Checkpoint Blockade: PD-1_PD-L1_CIT_PD1



Coming Soon

As part of our multi-year project we will perform some innovative observational outcomes studies, looking at the impact of our educational programs and community participation in improving patient outcomes.
If you would like to participate in our Observatory, please send an email to [email protected] to request additional information or to be enrolled in this exciting project.
Scientific Advisory Council Chair and Members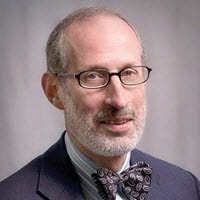 Jeffrey S. Weber, MD, PhD
Laura and Isaac Perlmutter Professor of Oncology, Department of Medicine, NYU Langone Medical Center, New York, NY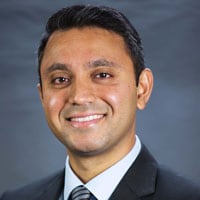 Arjun Balar, MD
Assistant Professor of Medicine; Director-Genitourinary Medical Oncology Program, NYU Perlmutter Cancer Center, NYU Langone Medical Center, New York, NY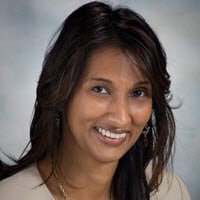 Padmanee Sharma, MD, PhD
Professor, Department of Genitourinary Medical Oncology; Professor, Department of Immunology, Division of Cancer Medicine, The University of Texas MD Anderson Cancer Center, Houston, TX
Professor Peter Schmid, FRCP, MD, PhD
Centre Lead, Centre for Experimental Cancer Medicine, Director, Breast Cancer, St Bartholomew Hospital, London, UK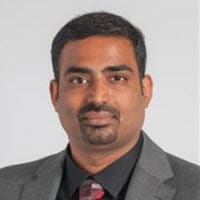 Vamsidhar Velcheti, MD
Department of Hematology and Oncology, Associate Director, Center for Immuno-Oncology Research, Taussig Cancer Institute, Cleveland Clinic, Cleveland, Ohio
Community Event Speakers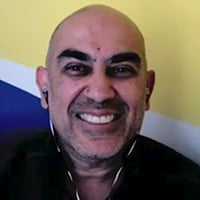 Adil Daud, MD
HS Clinical Professor, Department of Medicine (Hematology/Oncology); USCF Director, Melanoma Clinical Research, UCSF Helen Diller Family Comprehensive Cancer Center, San Francisco, CA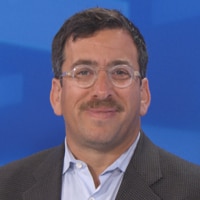 Edward B. Garon, MD
Associate Professor, David Geffen School of Medicine at UCLA, Los Angeles, CA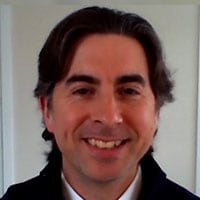 Jason Luke, MD, FACP
Assistant Professor of Medicine, The University of Chicago Medicine, Chicago, IL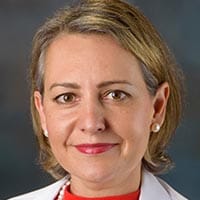 Isabella Glitza, MD, PhD
Assistant Professor, Department of Melanoma Medical Oncology, Division of Cancer Medicine, The University of Texas MD Anderson Cancer Center, Houston, TX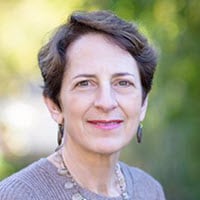 Kim Margolin, MD
Clinical Professor, Department of Medical Oncology & Therapeutics Research, City of Hope, Duarte, CA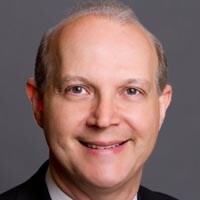 Jose Lutzky, MD
Chief, Division of Hematology & Oncology; Chair, Cancer Research Committee; Director, Mount Sinai Melanoma Program, Miami Beach, FL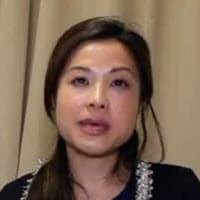 Dr. Farah Louise Lim, MBBS MRCP
Barts Cancer Institute Centre for Experimental Cancer Medicine, Barts and The London School of Medicine and Dentistry, Queen Mary University of London, Charterhouse Square, London